*WEDNESDAY MEN'S SPECIAL*
$10 OFF OIL CHANGE
MUST PRESENT COUPON
PRIOR TO SERVICE.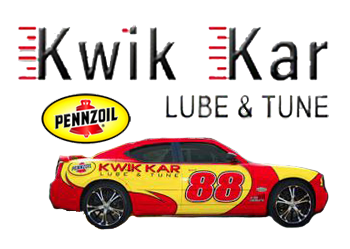 *TUESDAY LADIES DAY SPECIAL*
$10 OFF OIL CHANGE
MUST PRESENT COUPON
PRIOR TO SERVICE.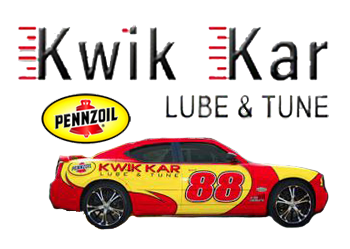 25 MINUTES OR IT'S FREE!
We GUARANTEE your Oil Change Service will be completed in 25 MINUTES OR LESS or YOU DON'T HAVE TO PAY!
Inlcudes 16-Point Check, Up to 5 Quarts of Oil, Filter, Lubrication, and Fluid Check
Synthetic, High Mileage, or Standard Oil Changes. A scheduled appointment is required.
MUST PRESENT COUPON
PRIOR TO SERVICE.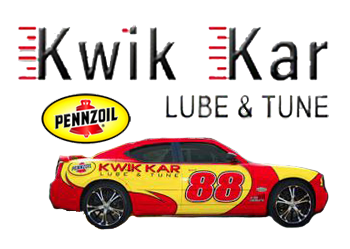 LUNCH IS ON US!
Receive 10% Off an Oil Change Service With Your Jim 'N Nick's Bar-B-Q or Bojangle's Famous Chicken & Biscuits Receipt.
Present receipt at checkout to receive discount.
MUST PRESENT COUPON
PRIOR TO SERVICE.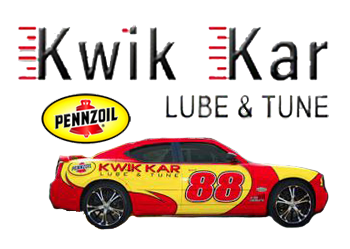 $60 OFF Any A/C Service
Mention A/C Online Special When You Call!
Limited time only.
MUST PRESENT COUPON
PRIOR TO SERVICE.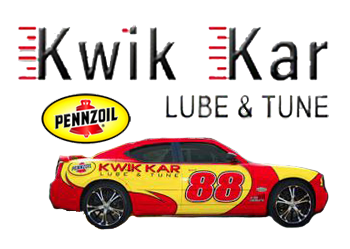 *FIRST TIME CUSTOMER SPECIAL*
$31.99 Standard Oil Change
MUST PRESENT COUPON
PRIOR TO SERVICE.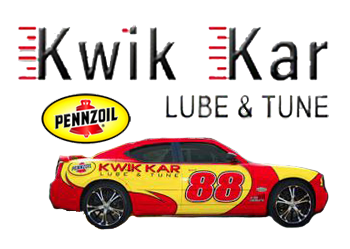 615-353-1475 | 7000- B Charlotte Pike
Coupons, Rebates & Offers
Truck and Car Repair Nashville, TN
Save money! Check back regularly to see our new coupons and rebates. Follow our tips below to help you save money on the cost of car repair and maintenance everyday.
Scheduling a regular tune up is the key to easy car maintenance and minimizing the cost of car repairs.
Paying attention to the "service lights" on your dashboard is very important. Today's trucks and cars have as many computer parts as they do auto parts. Many of these important computer parts tell you when car maintenance is needed.
Responding quickly to a service light is often easy and affordable but ignoring a service light can greatly increase the cost of future car repairs.
Next, checking with our repair shop regularly to see what weekly coupons we offer is a great way to save on the cost of car repairs.
Our technicians will provide you with a transparent, free estimate for repair services. Discussing the cost of needed repairs with them can save you money on labor and lower the cost of auto parts.
Finally, spending a little time getting to know your owner's manual is time well spent. The owner's manual contains valuable tips for keeping the cost of car maintenance and service affordable.
Kwik Kar Lube & Tune Coupons, Promotions and Offers
Coupons, Promotions and Offers
Truck and Car Repair or Maintenance
Keep Repair Costs Low!
Call Today! 615-353-1475
Some Restrictions Apply